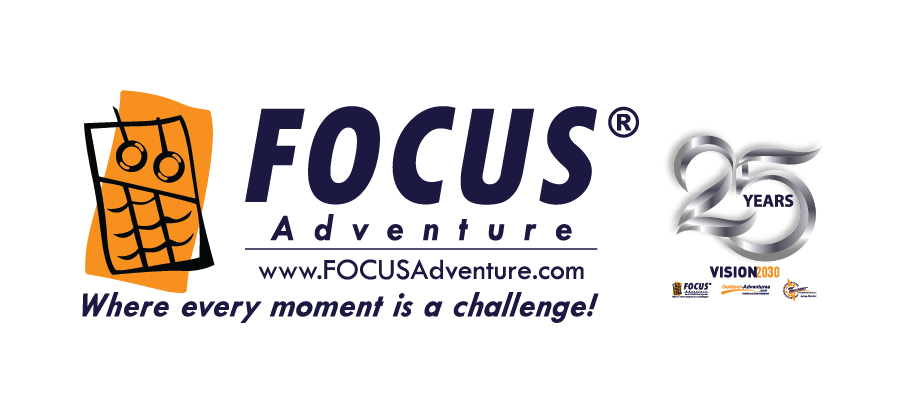 Welcome to The KOKOMO Beach Club
KOKOMO Beach Club is a one-stop seaside entertainment and leisure life center managed and operated by FOCUS Adventure.


FOCUS Adventure one of the leading team building and leadership development training providers over the past 25years brings in a tremendous amount of experience, knowledge and resources to boost the footprint on Pasir Ris.


At this proposed KOKOMO Beach Club, you will truly experience high-quality services and enjoy unparalleled seaside life. The club being near the sea is exclusively for you and your friends and family to play, drink, and chat; enjoy the adranaline pumping SEA sports, sunbathing or listen to music and drinks in the evening; you can dance and sway with dynamic music Passion: The club regularly organizes "Moon Party" to let you and your friends feel the most beautiful night and the most romantic party.